People are using digital payment more as a result of COVID-19. As cash transaction volumes decline across India, digital payment firms are seeing an unexpected surge in customers. According to RBI data, the UPI platform now has over 260 million users (26 crores) and 5 crore businesses. UPI processed 594.63 crore transactions valued at Rs 10.40 lakh crore in May 2022.
RBI's Latest Initiative to Grow UPI Platform
Observing the popularity of UPI, RBI Governor Shaktikanta Das stated on June 8 that the Indian RuPay credit card holder will be able to use it on the UPI account platform. The goal is to make digital payments easier and more diverse.
At the RBI policy announcement, Governor Das said that the new arrangement is expected to provide more avenues and convenience to the customers in making payments through the UPI platform
Apart from RuPay credit cards, Visa and Mastercard credit cards will be able to connect to UPI in the future. The benefits of attaching a credit card to UPI will be similar to linking a debit card, such as hassle-free payment via QR codes, expanded options, and ease of paying for a variety of little and large purchases now that the new modification has been made.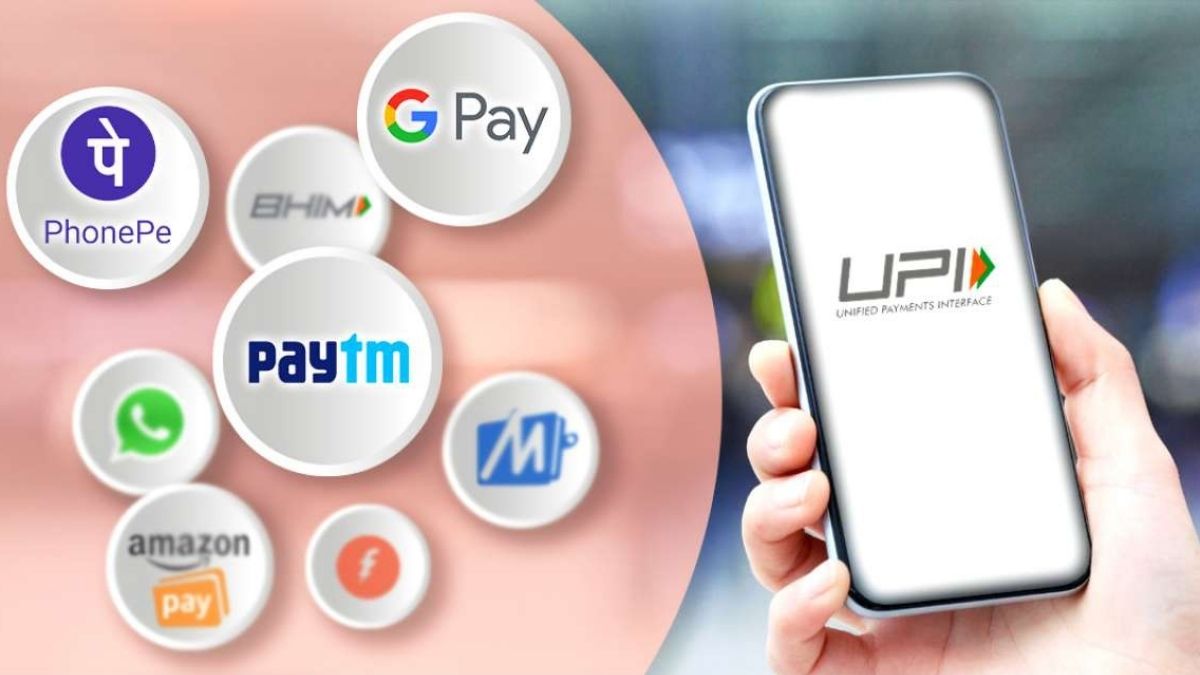 While the beginning is exciting, there are a few unanswered questions.
Let us examine it more closely
How would banks give interest-free credit periods to borrowers if they are not allowed to make any money on credit card payments?

Credit cards are a type of soft loan or short-term debt that must be managed properly. However, the ease of UPI payments made by a credit card may lead to consumer overspending and debt traps for many people.

Credit cards require a PIN for offline purchases and an OTP for online purchases. Payment authentication for using a credit card via UPI is unclear, which could increase fraud instances if the requisite infrastructure and standards are not in place.
It is currently unknown how the aforementioned queries will work. RBI will provide NPCI (National Payments Corporation of India) with additional instructions. To avoid any unnecessary inconvenience in the future, it is recommended that you should wait until you receive explicit instructions on how to use credit cards via UPI.
I hope, you enjoy reading the piece. Stay connected with Curious Kasturi for more interesting posts.